Nutrition
8 Simple Ways to Repurpose Leftover Ingredients

+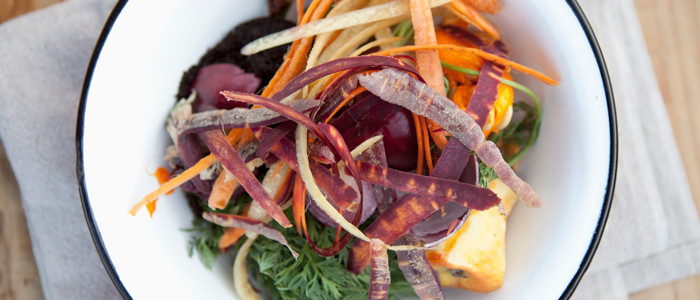 Whether you're making a simple spaghetti sauce for a weeknight family dinner or an elaborate dessert for a party, chances are there are going to be some ingredients or pieces left over that you just didn't need. But instead of tossing those veggie peelings or egg yolks in the trash, why not use them? Food scraps are super flavorful and can transform everything from broth to beverages. It's a win-win since you'll cut down on food waste and your grocery store bill! Ready to give it a shot? Here are some delicious ideas to get you started:
Turn veggie and meat scraps into homemade broth. Once you see how easy it is to make broth, you'll never need to buy it again. Just cover chicken bones, carrot peels, onion skin, and celery ends with water and simmer together for an hour or two to make a delicious soup stock. You can also do this with shrimp shells—they make a great base for seafood stew. Don't have enough leftovers from one particular recipe? Store these scraps in a gallon-size, zip-top bag in the freezer until it's full.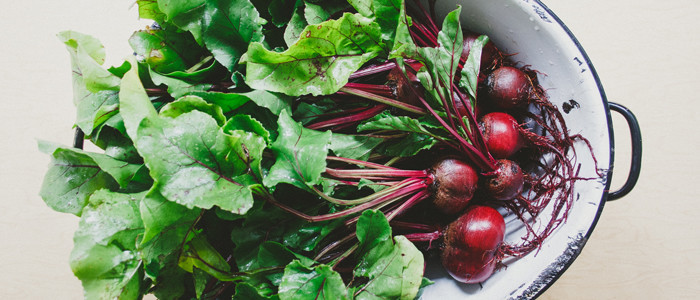 Sauté leftover beet greens. Beets often come with lots of leafy greens on top. When you trim them off, give them a good rinse and cook them up in some olive oil on the stove. Or try to find a recipe that uses both the root and the stalk, like this beet pasta with hazelnuts and beet greens.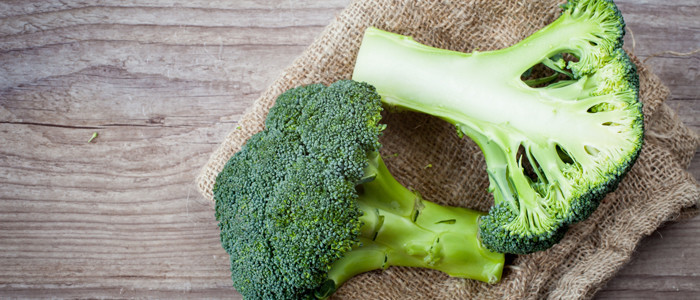 Rethink the way you trim vegetables and herbs. Broccoli stems can be peeled, chopped, and roasted along with the florets. And cilantro stems have just as much flavor as the leaves, so add them to things like pesto that will just be ground up anyway. A bonus: You'll save time by skipping the step where you pick all the leaves off.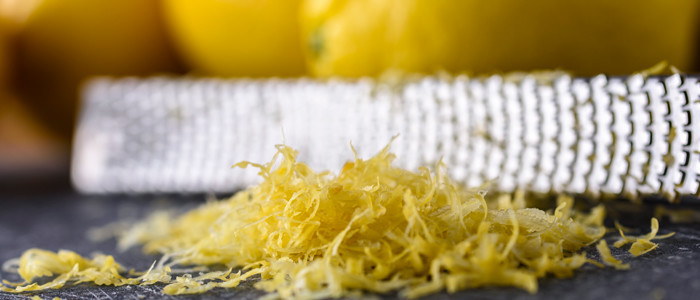 Add lemon zest to more recipes. Once you've gotten all the juice out of the fruit, zest the rind and add it to cake batter. Not baking any time soon? The zest can also be used to brighten up savory dishes like meatballs.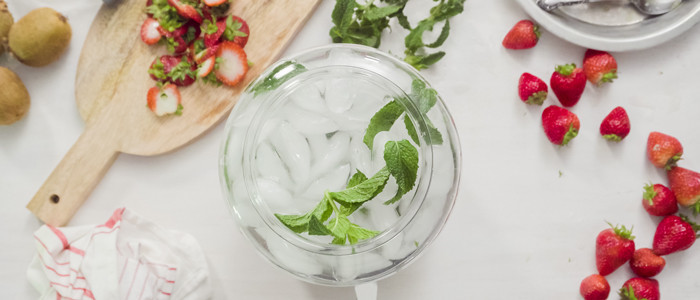 Use strawberry tops to make spa water. Just because you wouldn't munch away on some leafy strawberry tops doesn't mean they aren't flavorful. Put them in a pitcher of water (plus a little mint if you have it) to recreate the kind of drinks they offer at spas. The ends of cucumbers are also great for this.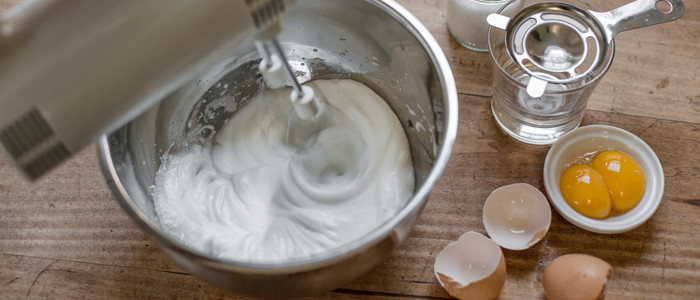 Whip up egg whites in desserts. If a recipe calls for just egg yolks, hold on to the whites for baking. You need four of them to make these hazelnut chocolate meringue cookies, and one to make royal icing. Alternatively, swap your American buttercream recipe for a Swiss meringue buttercream instead.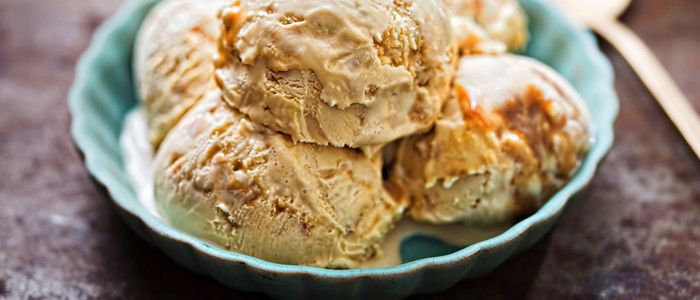 Churn egg yolks into ice cream or sauces. The reverse goes if you only need egg whites for your recipe—don't toss those yolks! The custard that's the base of many ice creams, like this salted caramel version, is made with egg yolks, whole milk, heavy cream, and sugar. You can also use leftover yolks to make homemade hollandaise sauce, which is easier than you think!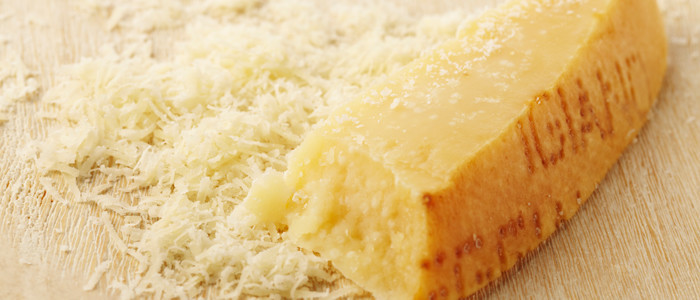 Drop parmesan rinds into dishes to add richness. Done grating off the cheese for the top of your spaghetti? Keep the rinds, because they can add lots of flavor to dishes like these slow-simmered beans or english pea and parmesan barley risotto. You can also simmer them while making the broth for many soup recipes.