Holiday Gear and Goodies: Organizing Tips from a Pro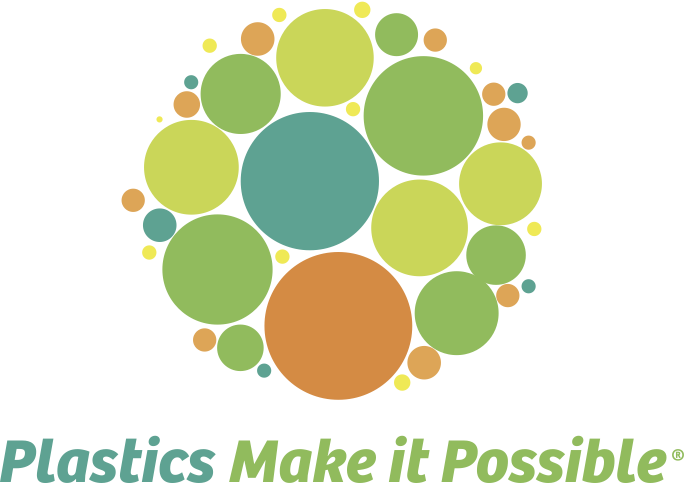 +

How and where to store your seasonal items when 'tisn't the season. We spoke to an expert to find out the best strategies for putting away all your holiday décor.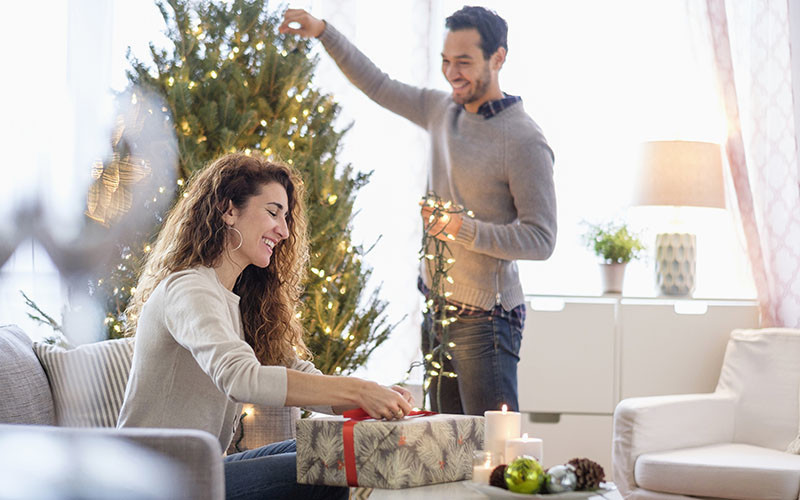 The holidays have passed, the stockings are empty, and now all that's left is… a mess. Everyone wants holiday celebrations with all the trimmings, but what are the best ways to manage your holiday kit and caboodle the rest of the year? From easy-to-mangle ornaments to easy-to-tangle lights, food to flatware, we interviewed professional organizer Sandra Schustack of Clear Your Space East—and think you'll find her storage tips to be a total blessing. Spoiler alert: Plastics make it possible.
Decorations
Schustack says she's a big fan of stackable, clear plastic tubs. You can easily identify what's inside, and piling them up one on top of the other uses often-underutilized areas, a space-saving solution. For breakable ornaments, store look-alikes together in plastic baggies, she says—but pad them first: "Wrap oddly shaped or delicate ornaments in bubble wrap, tissue paper, or paper towels."
With those awkward, wiry lights: play ball. "Start by holding the plug end and wrap the strand around your hand a few times to get a ball going," she explains. "Remove your hand and continue wrapping the lights around into a ball." Once each set is balled up, drop them into another clear plastic tub. "Lights will be ready to unwrap next holiday season." Piece of pie.
If you want to take it one step farther, find clear plastic boxes that are tinted in holiday colors, and organize your decorations that way: red for Christmas, orange for Halloween, and so on. And, Schustack adds, "Always label the contents on the front and the side of each bin." It's best if you can spot what you're looking for at a glance, from any angle. These durable plastic tubs and boxes can last from season to season. And if they're damaged, they can be recycled in most curbside programs.
Dinnerware
When you buy new dishes or glassware, don't toss the packaging! "It's best to store them in the box they came in so they are protected and can be stacked on a shelf," Schustack says. Too late? No problem. Another one of those plastic boxes will do just fine. "And separate plates with felt pads or paper towels." But she does have one warning: "Don't pack too much in one tub as dishware tends to be heavy." She says you should ideally be able to lift and move each box without assistance. And what's a holiday meal without a toast? "Wrap breakable glassware in bubble wrap or tissue paper before storing," she says. In fact, that should keep them protected not only from damage, but also from dust.
Most of us will generate 25 percent more waste during the holidays compared with the rest of the year, resulting in an extra five million tons of garbage. And if you can keep your kids from popping it for fun, bubble wrap is one material that's so easy to reuse time and again. "I use and reuse bubble wrap every holiday season," says Schustack.
Gifts
Giving and getting gifts is one of many reasons we all feel so grateful during the holiday season. First off, when you head to the mall or grocery store, try to bring your own tote bags. If you do forget, don't throw out those plastic bags since most retailers now offer bag drop-off for recycling.
As for the wrapping, reuse reuse reuse (again): "Ribbons, bows, gift bags, and decorative boxes can almost always be reused next season or throughout the year," she says. Tissue paper can be repurposed for future packing purposes, too, she says, as can packing peanuts. But she does toss wrapping paper into the recycling bin: "It tears easily and doesn't keep its shape well."