Back-to-School Essentials Every Teen Girl Needs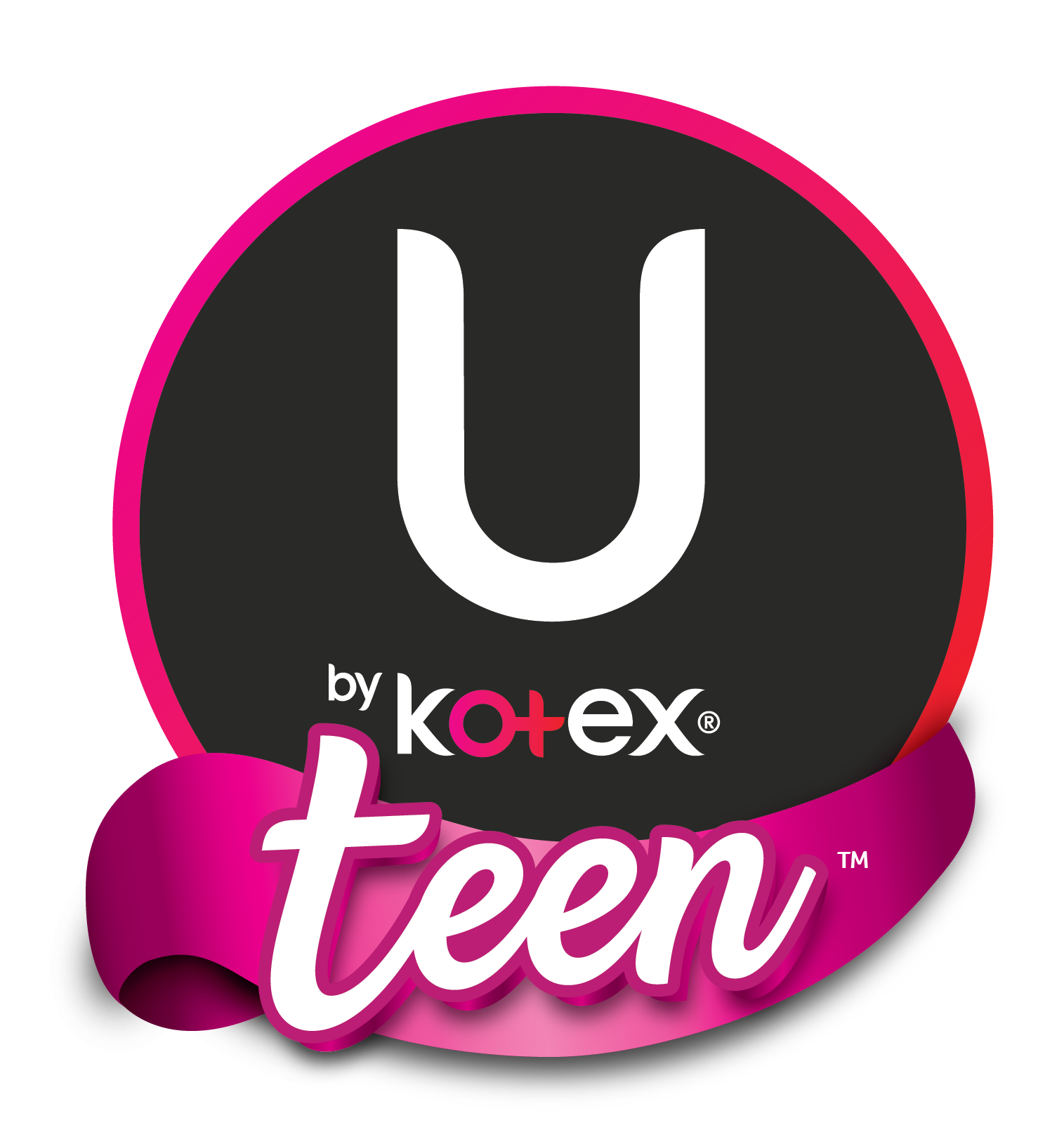 +

After a long summer at home, it's time for the kids to head back to school. The best way to settle nerves and make our teen daughters feel like they've "got this" is to think of back-to-school essentials as so much more than new highlighters and notebooks. It's up to us to stock their schoolbags with the supplies they'll need to tackle whatever their days may bring.
For teen girls, this means having items that help them express themselves, get their work done, and take care of their period, should it show up during school hours. Here's a checklist of things to keep in mind when you're gathering the goods, so your teenage daughter can start the new school year off right.
1. Roomy backpack to stay organized on-the-go
Check for the right fit, comfortable straps, a laptop pad (to cushion her back from books and protect any hardware she needs to carry), and plenty of designated spaces to keep her supplies organized. Ideally, it's also machine washable and suits her personal style.
2. Comfy sneakers for long hauls between classes
Rarely does the schedule put one in back-to-back classes in the same hallway. Instead, it's first period by the front door, second period two floors up at the opposite corner of the building, and repeating this mad dash throughout the day. Prevent blisters and slips by gearing her up in kicks that'll get her where she needs to be on time.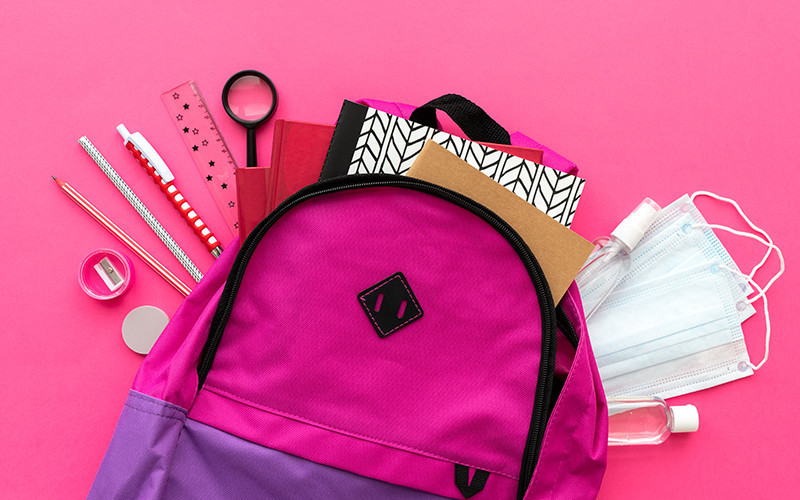 3. Essential supplies
Stock her bag with pens, pencils, erasers, highlighters, and a thumb drive.
4. Portable battery to keep her connected
Whether your daughter drains the battery doing research during study hall or listening to music while running laps at after-school practice, keep that phone juiced in case you need to reach one another.
5. Emergency period kit with U by Kotex Pads and a spare pair of underwear
Your daughter is bound to get her period in the middle of a school day, and school bathrooms rarely stock supplies. By having a waterproof zippered bag with U by Kotex Teen Pads and a change of underwear close at hand (in case she was stuck in class when her period started), she'll minimize the time required to take care of her business—or to donate to a classmate in need.
6. Mini toiletry kit
Stock a mini toiletry kit with refreshing wipes, extra deodorant, a toothbrush and mouthwash, and something to get her mane under control as needed. While at first it may seem like overkill, she's guaranteed to use it eventually.
7. Notebooks and binders that reflect her personality
Every student has to have notebooks for classes, so you might as well make them fun. Bold colors, cool prints, and custom stickers can turn a boring old math notebook into something she actually enjoys using.
8. Mini copy of her class schedule
Room numbers can be tough to remember at the beginning of the school year. Print an itty-bitty copy of her class schedule, about the size of a tall business card. She can tape it in her binder, tuck it into a pocket, or hang it in her locker so she can reference it whenever she needs.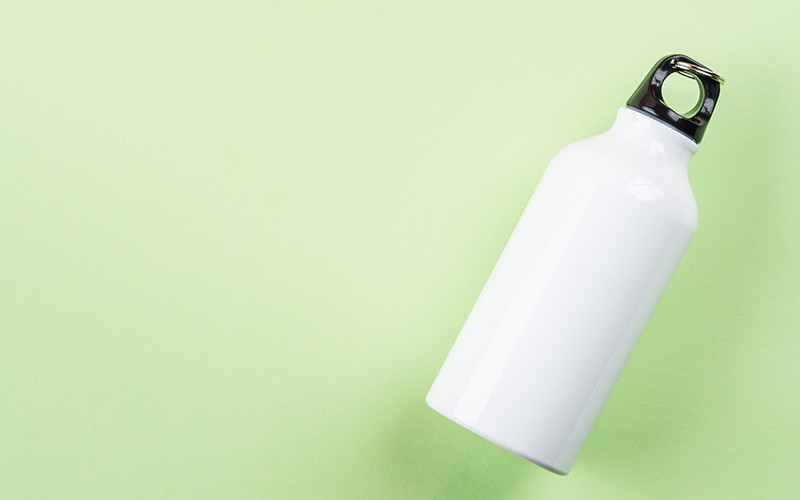 9. Reusable water bottle
Hydration is essential for on-the-go teens. Find a metal water bottle that coordinates with her fashion sense so she can happily refill it throughout the day.
10. Mini snacks for after-school study sessions
Teenagers always have something coming up at the last minute, from group projects to extra practice to quizzes they need to study for at the school library. Feed your daughter's hangry brain and belly by making sure she always has a little extra nosh in her bag before she heads out for the day.
11. Comfy and cute gym clothes that double as a back-up outfit
Not only will she feel more like herself in P.E., but if she has a period emergency that doesn't get caught in time (see item number five, above), she'll be relieved to have something cute to change into instead of borrowing from the school nurse's lost-and-found supply.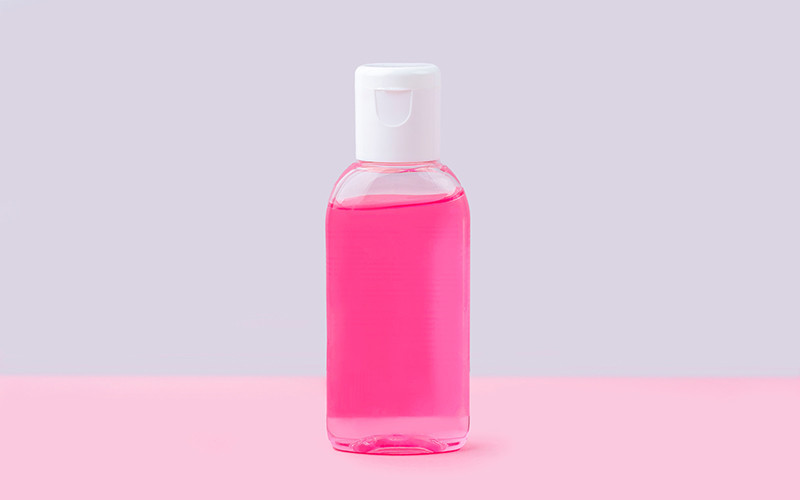 12. Hand sanitizer
Hang a mini bottle of hand sanitizer from your daughter's bag so it's always within reach.
13. The knowledge that while everything might not go as planned, it can still go well with the right attitude
The teenage years are ripe with new obstacles, experiences, and adventures. Sure, some days will be better than others, but with a mindset of "this too shall pass" when things don't go her way, even the bad ones will be easier to navigate.
By gearing up our teenage girls with positive attitudes and backpacks full of awesome essentials, we'll help them feel more confident to be bold and be themselves. And knowing their U by Kotex Teen Pads have them covered will allow them to focus on school, friends, and simply being a teen.