5 Cookie Recipes That Are Anything but Cookie-Cutter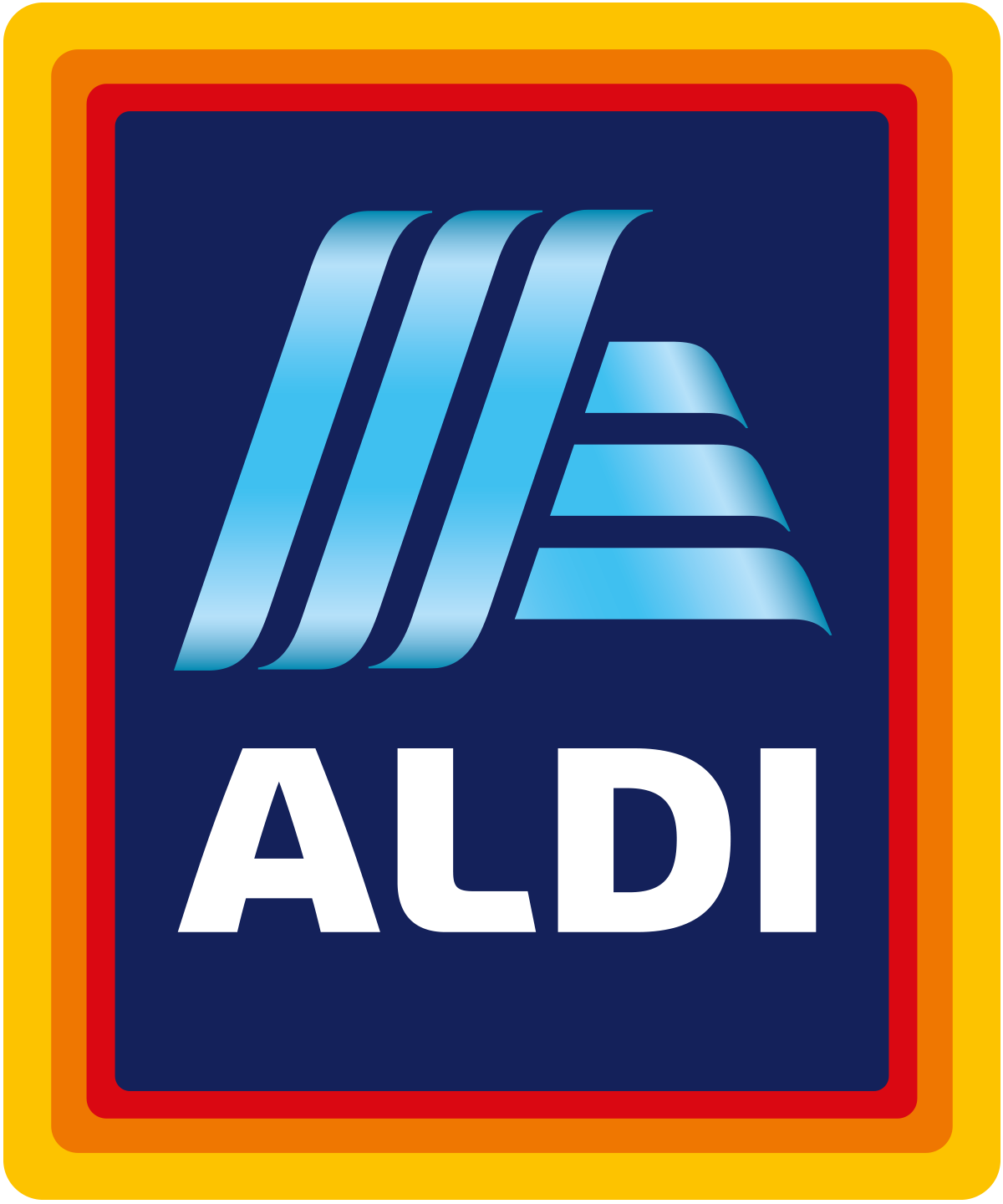 +

What's a holiday season without cookies?
Chocolatey, fruity, gooey, nutty—whether you're assembling a plate for Santa or packing up assortments to share with family and friends, the best cookie trays are all about variety.
In addition to baking traditional family recipes, add something new to the cookie tin or tray this year. Experiment with different ingredients, shapes, textures, and decorations. Check out one (or all) of these five inventive and irresistible recipes you can make with high-quality, affordable ALDI ingredients.
S'mores Cookies
Bonfire season may have passed, but you can recreate the gooey, crunchy treat (oozing with chocolatey deliciousness!) from the comfort of home. Two simple additions—graham cracker crumbles and fluffy marshmallows— will turn brown butter chocolate chip cookie dough into a new holiday favorite. Get the recipe at Broma Bakery.
PRO TIP:
When making brown butter, use a pan with a light-colored bottom so you can easily see when you've achieved brown-buttery perfection.
Chocolate Peppermint Thumbprints
Imagine stirring a mug of marshmallow-topped hot cocoa with a candy cane, and you'll know how these sweet bites taste. Soft, chewy chocolate cookies get filled with luscious marshmallow cream and topped with crushed peppermint. They taste every bit as festive as they look—and they're extra fun to bake with kids. Get the recipe at Dessert for Two.
PRO TIP:
Before measuring sticky ingredients like honey, molasses, or marshmallow creme, coat your measuring cup with nonstick spray. The gooey stuff will slide right out!
Chocolate Gingerbread Sandwich Cookies
A spicy, snappy holiday classic gets an upgrade when you sandwich gingerbread cookies around rich, creamy (and easy to make) chocolate ganache. Give the top cookie a cute cutout, the better to show off that filling. Get the recipe at Sally's Baking Addiction.
PRO TIP:
Rolled cookies can be tricky to bake consistently, unless you roll them out to an even thickness. To standardize the baking, pick up a pair of inexpensive 1/4" dowels at your hardware store, place one on either side of the dough, and roll. As your rolling pin goes over the dough, it'll spread to fill the space evenly
Vegan Peanut Butter Cookies
The vegans in your life deserve holiday treats, too—and with a recipe this enticing, omnivores will never guess the difference. Crumbly, salty-sweet, and deeply nutty, these taste like the cookies you grew up with, only better. With the ultimate flavor combination of peanut butter and chocolate, this cookie has it all! Get the recipe at A Couple Cooks.
PRO TIP:
Peanut butter is the classic flavor, but you can use almost any nut butter you have. Try it with almond butter to see which one you like best!
Maple Pecan Cookies
When it comes to holiday season flavor combinations, you can't go wrong with maple syrup, brown sugar, and pecans. These soft, nutty, buttery bites may look humble, but don't be surprised if they're the first to disappear from your cookie tray. Get the recipe at Wood and Spoon.
PRO TIP:
This cookie recipe has a secret ingredient: cornstarch. Adding it along with your flour yields soft and tender, melt-in-your-mouth dough. Try using a tablespoon of cornstarch per cup of flour when you're looking for softer cookies that hold their shape.